Join the team, make an impact.
At Holded, we believe that daily admin should never stop a great idea from becoming a success. That's why we create intuitive software to empower anyone who dares to start their own business. Long story short: we want to make business simple.
In order to create cutting-edge products that meet the needs of the sector, talent is essential. We are looking for passion, creativity and commitment. In return, we offer the same.
Think you fit the bill? We'd love to hear from you!
Continuous learning
We have a horizontal system, a real one. At Holded you will be able to give your opinion, debate, disagree, suggest, propose... and, above all, learn. The best part is that you will shape great ideas hand in hand with your team.

Excellence
High standards are a way of life. Each of us strive to be the best version of ourselves and be part of a team with the same objectives.

Passion
It is what gives meaning to our work and what makes us go for more. And we use it to energize, engage and inspire others.

Ambition
We are eager to become the best company of our kind and to help our customers become the best in their industries, too.

Commitment
Lasting relationships are the lifeblood of our business. Sharing a common goal within the company and clients is of paramount importance.

Innovation
For us, experimenting, inventing and innovating is the norm. We want to evolve with our customers, and that's what keeps us going forward.

Transparency
We aim to make information accessible to everyone. Every employee has access to a Wiki with all essential information about Holded.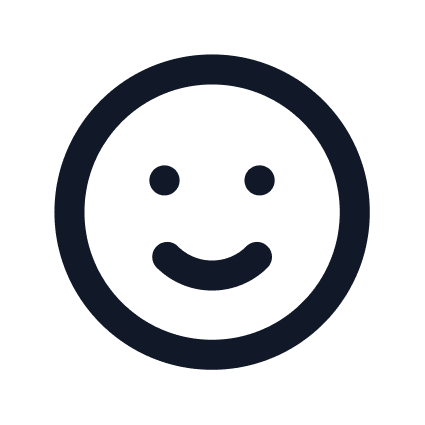 Happiness
Having fun improves communication, collaboration, and fosters creativity, which allows us to reach our full potential.
Draw your career path
We value multi-skilled profiles. Once you join the team, nothing will stop your creativity or your desire to innovate. For example, in one of our brainstorming sessions, we came up with the idea of asking the city What is your dream? 
At Holded, we grow with you and we will give you everything we can to help you get where you want to be.
Business recruitment process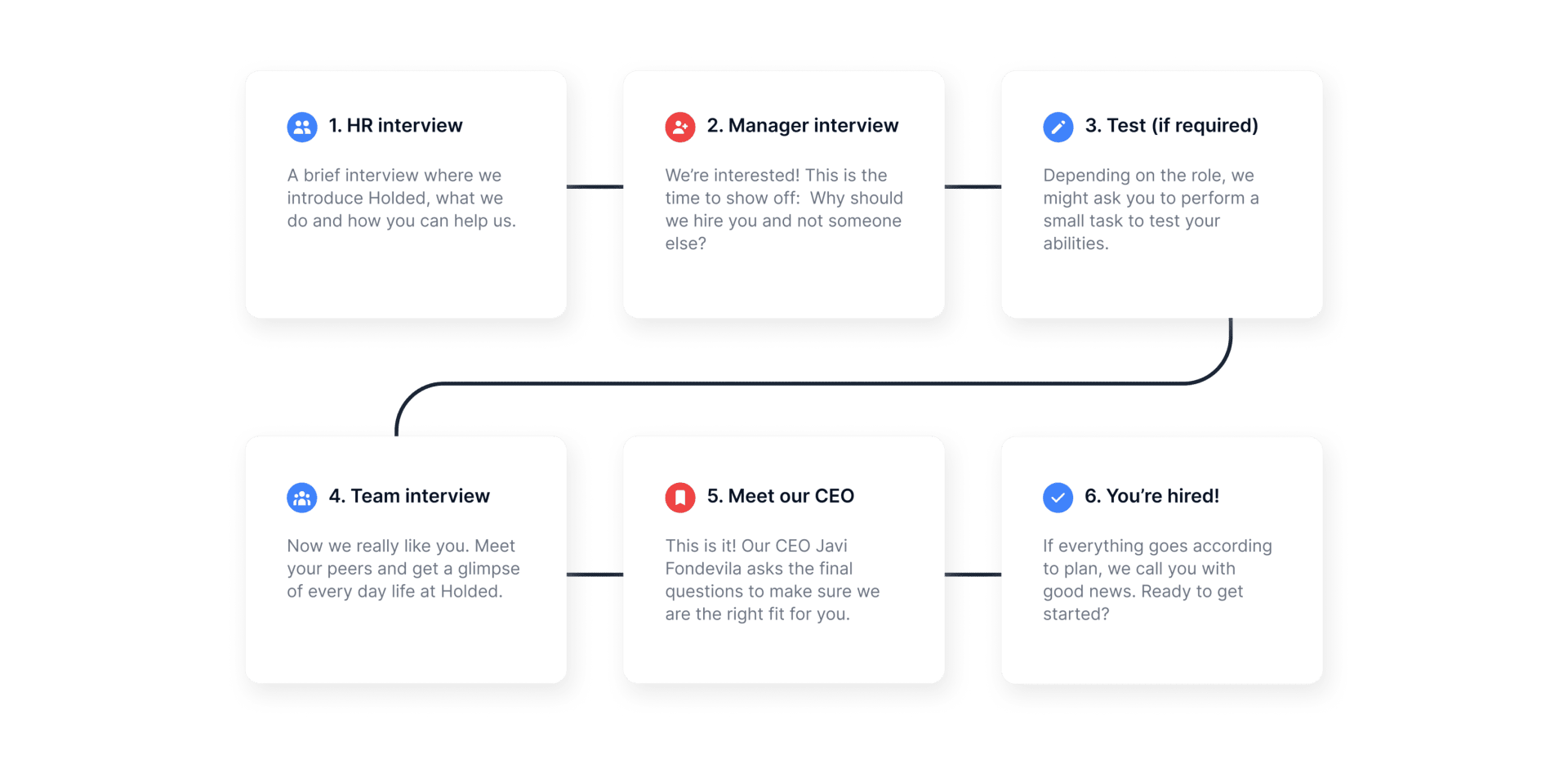 Trust and experience
One of the best things about Holded is that the people who have been there since the beginning are still with us - and in more senior roles. The key? Communication and being clear about the objectives of each team. This way, the product is excellent and the customers are happy. At the end of the day, nothing compares to the satisfaction of a job well done.
Engineering recruitment process: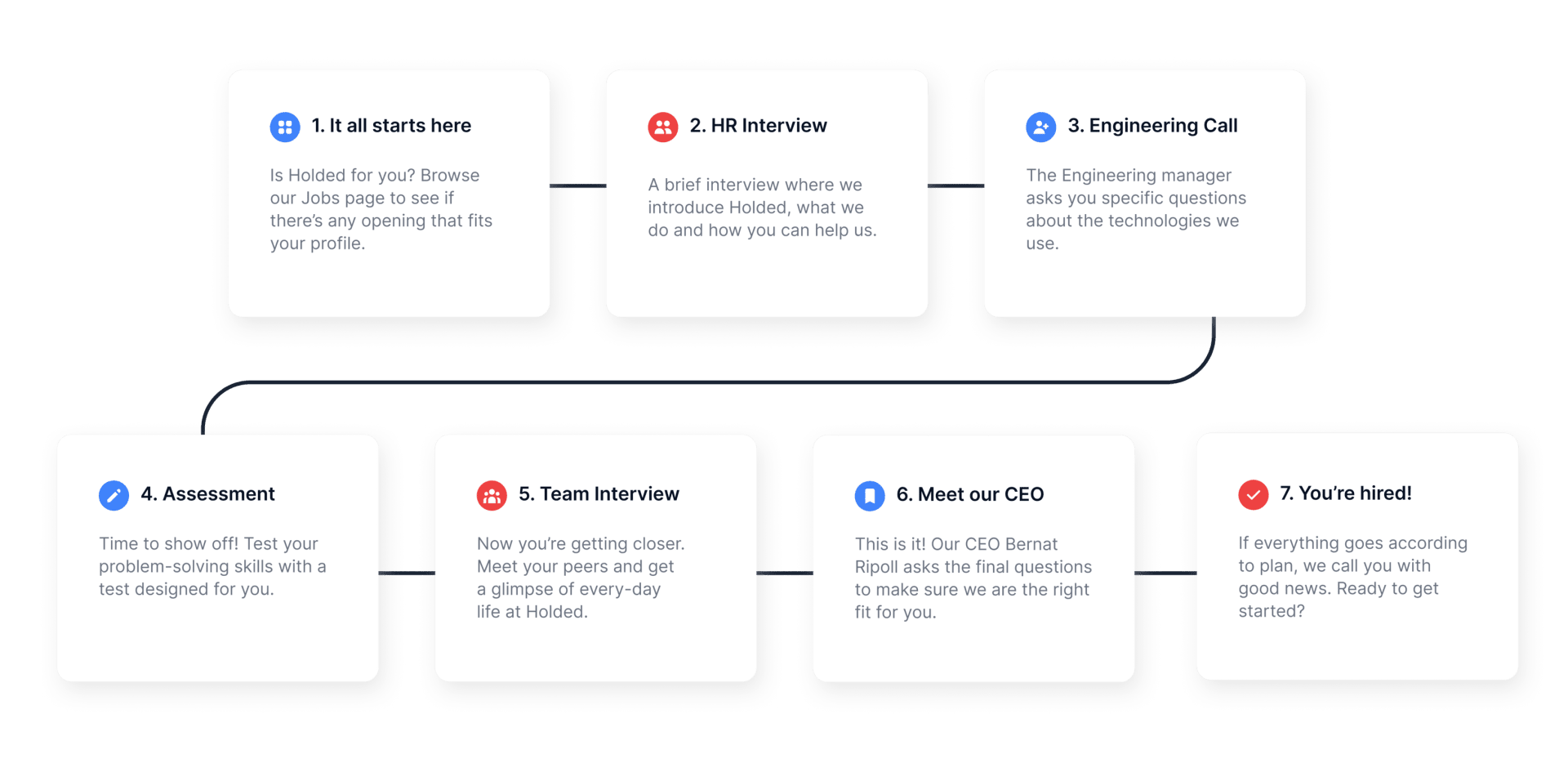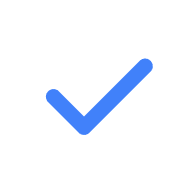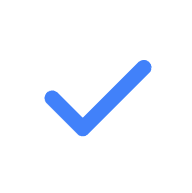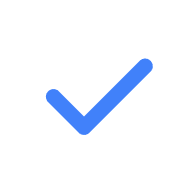 Short work day on Fridays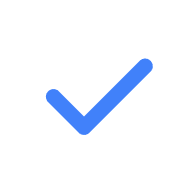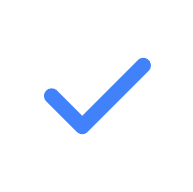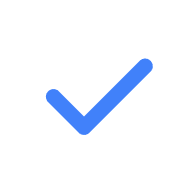 Yearly budget for individual training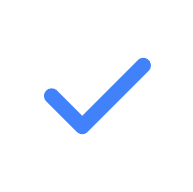 Free English and Spanish lessons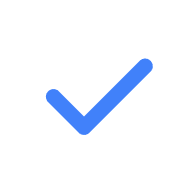 Fully equipped kitchen with snacks, drinks and fresh fruit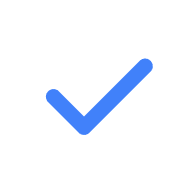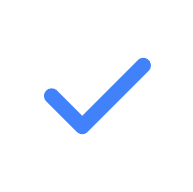 Ping pong, pool table and gaming zone
Barcelona, a city to call home.
Holded's talent comes from over 20 different countries. We like to think it's because of the good vibes, the great perks, and the views from the office, but we know it's actually because of the large selection of snacks. Jokes aside, having a multicultural team enriches all aspects of our day-to-day life and has helped us get to where we are today. No matter where you come from, what makes a difference is that you want to stay.
Join because you're constantly learning and want to improve. We think you will.

Join because you want to work with a team that trusts you and rewards your achievements.

Join because you want to grow as a professional, not chase your next paycheck.

Join because you like our culture and share our values.
Join because in three years time, when you look at this job on your CV, you want to be proud.
Love your work
And where you work!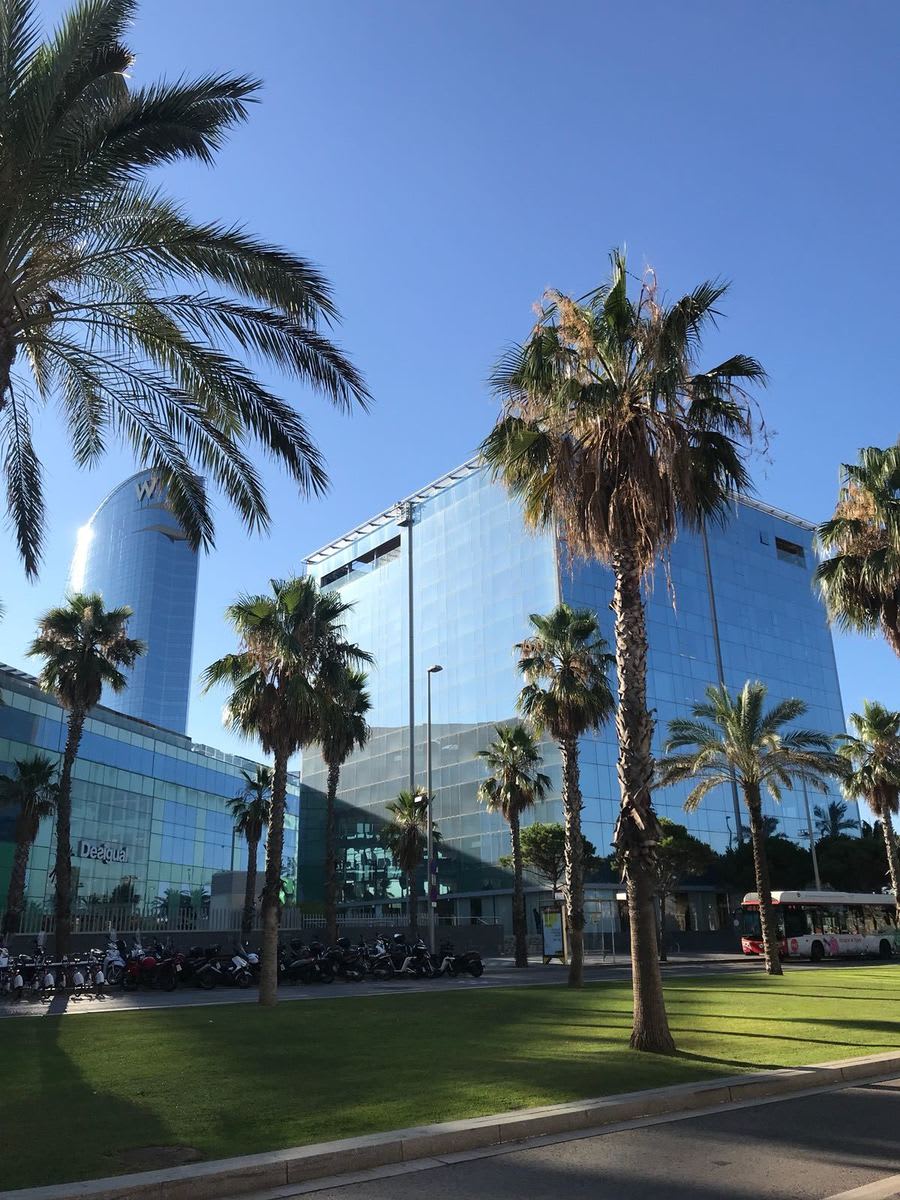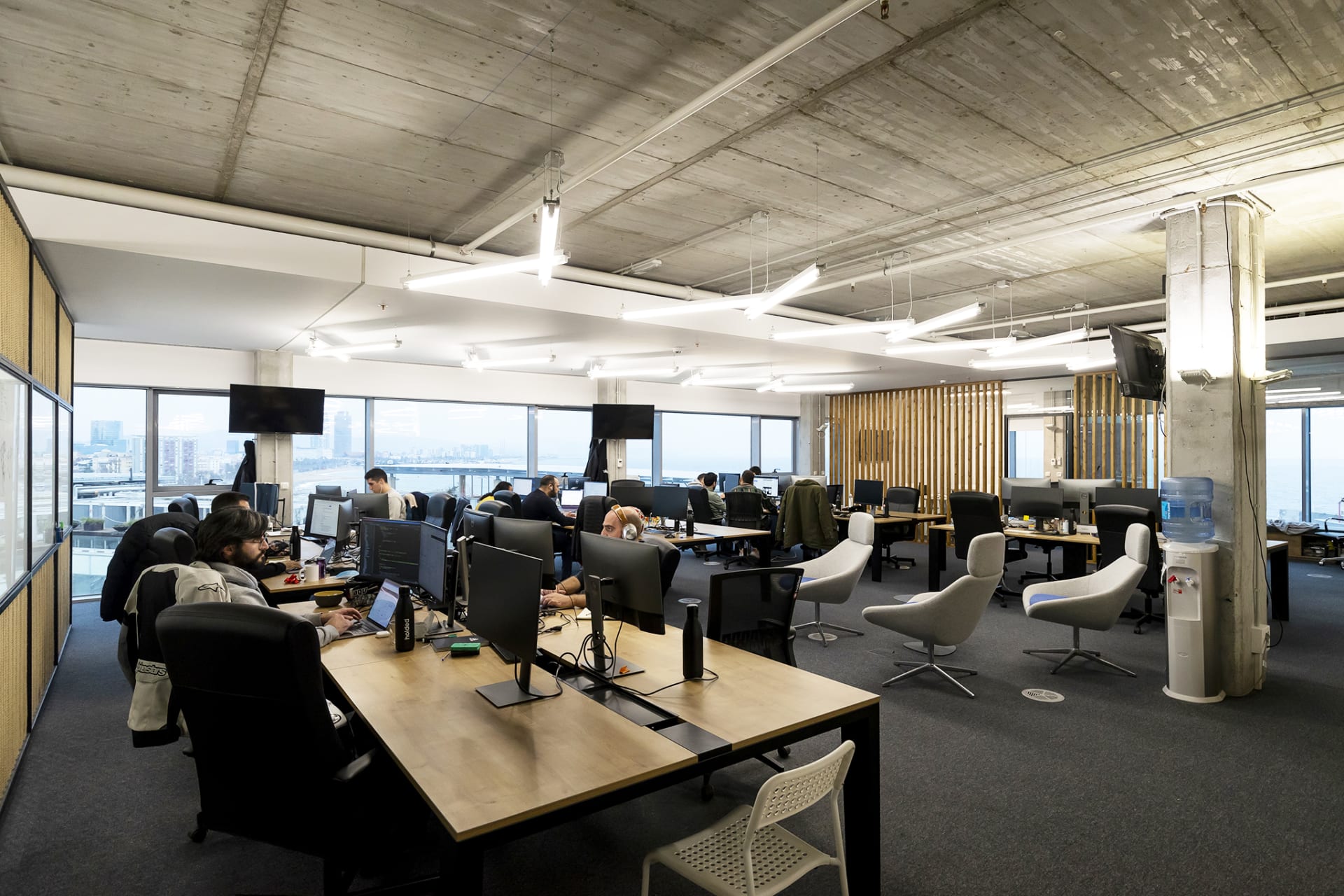 Location
Stunning sea views at our offices in sunny Barcelona. Next to the seaport of la Barceloneta close to the central area of the city.
Address Paseo Juan de Borbón 101, planta 6, 08039 Barcelona